Curriculum Introduction
A high quality curriculum is the foundation of our successful school. It is based on consistently good teaching; stimulating and creative learning opportunities and the application of core knowledge and skills. We have carefully crafted a progressive learning journey for our children that builds on the strong foundations of learning that begin in Reception and develop as they move through the school. From when your child joins us in reception to when they leave us in Year 6, at 11 years old, they will experience a lively, engaging and rigorous programme of learning.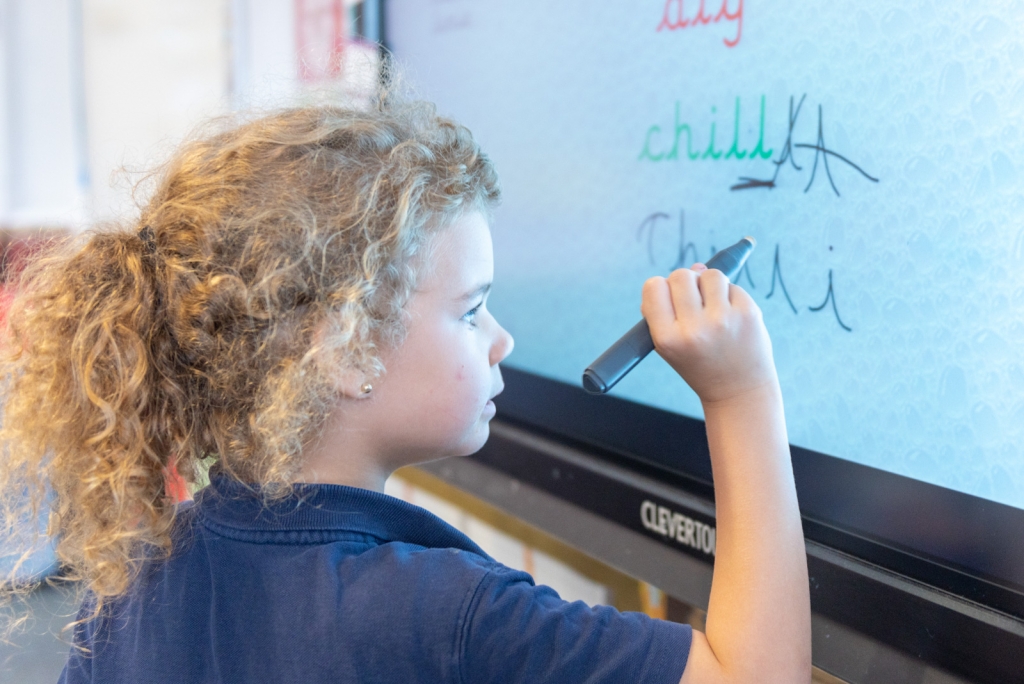 Our teachers carefully design topics, themes and challenges on which we can then 'hang' the children's learning. They are underpinned by our belief that we are 'creating superstars of the future', high quality teaching and high expectations for all of our children. Our topics focus on a wide range of different aspects of significant British and World History, Science and Geography which are enriched through engaging educational visits and visitors in school so that children can learn first-hand about these areas of study.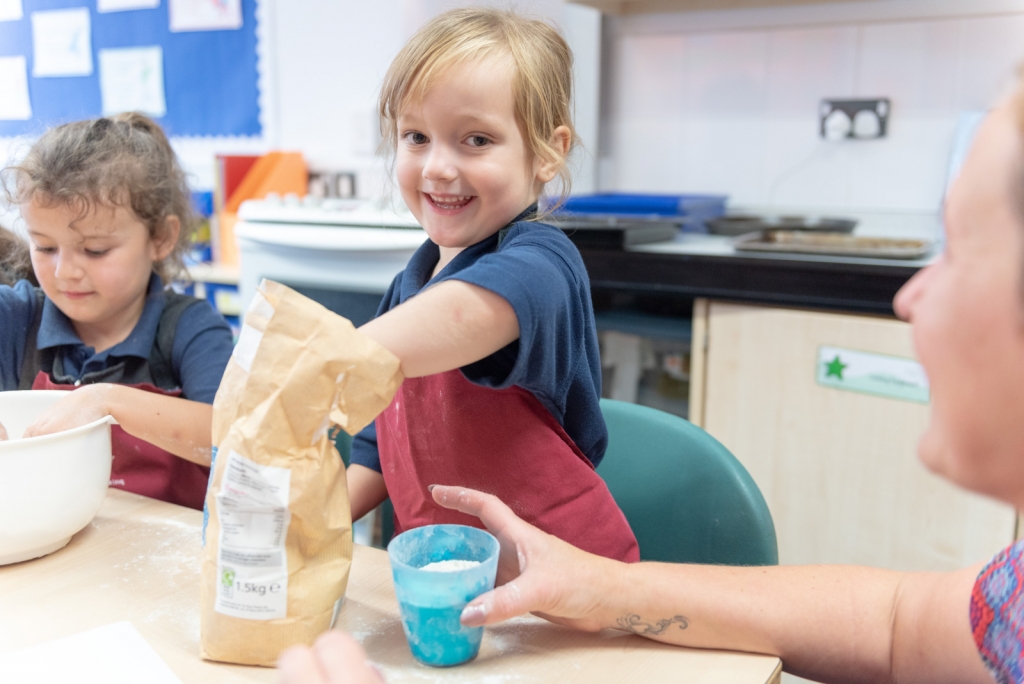 We also place a strong emphasis on teaching our children essential 'Learn to Learn' skills that will equip them to be learners for life. These attributes are taught explicitly but are embedded in all that we do. We focus on six key areas so that our children become:
Independent enquirers
Reflective learners
Effective participators
Team workers
Self managers
Resourceful thinkers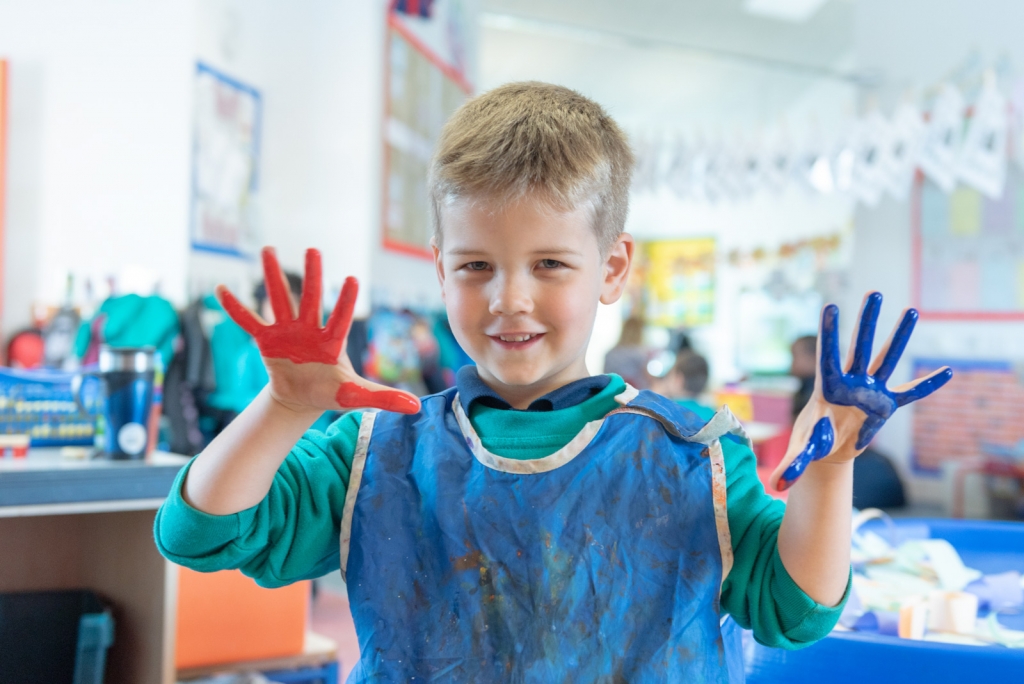 Reading
At Upton Meadows we believe that success in reading has a direct effect on progress in all areas of the curriculum and is crucial in developing a child's self-esteem, confidence and motivation. Competence in reading is the key to independent learning and is given the highest priority by all staff.
In line with the Early Years Foundation Stage Framework and the National Curriculum 2014, we teach children the phonics skills (using Read Write Inc) to decode words and then use literacy lessons and reading lessons to aid their comprehension of text. Children will bring home books from our Read Write Inc scheme and Oxford Reading Tree scheme to read with adults at home and a library book to share and enjoy.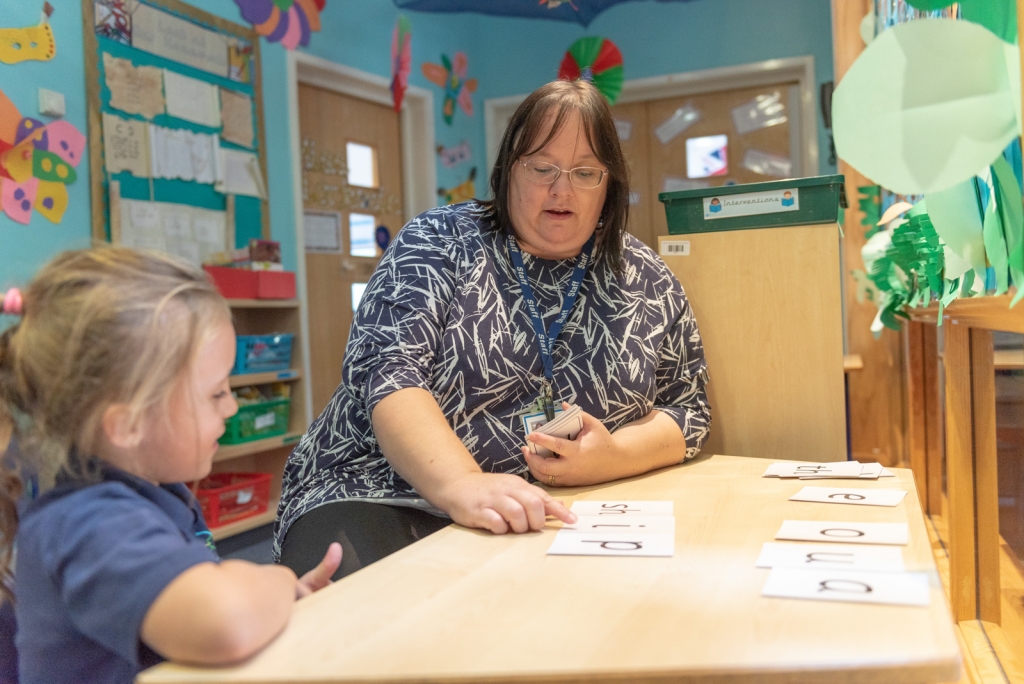 You will find some useful links in the sidebar to websites that will help you support your child to be a confident reader.
Maths
The way we teach maths now is probably quite different to the way that you learnt at school. To help you to support your child with maths at home we have created some visual calculation policies which can be downloaded from this page which will hopefully clearly show how we teach each operation and how each method progresses with your child's development. Your child should be familiar with these methods. If you need any additional support please speak to the class teacher in the first instance.
We use lots of concrete apparatus to support learning whenever a new concept is introduced. This then moves to pictorial representations and then to abstract representations.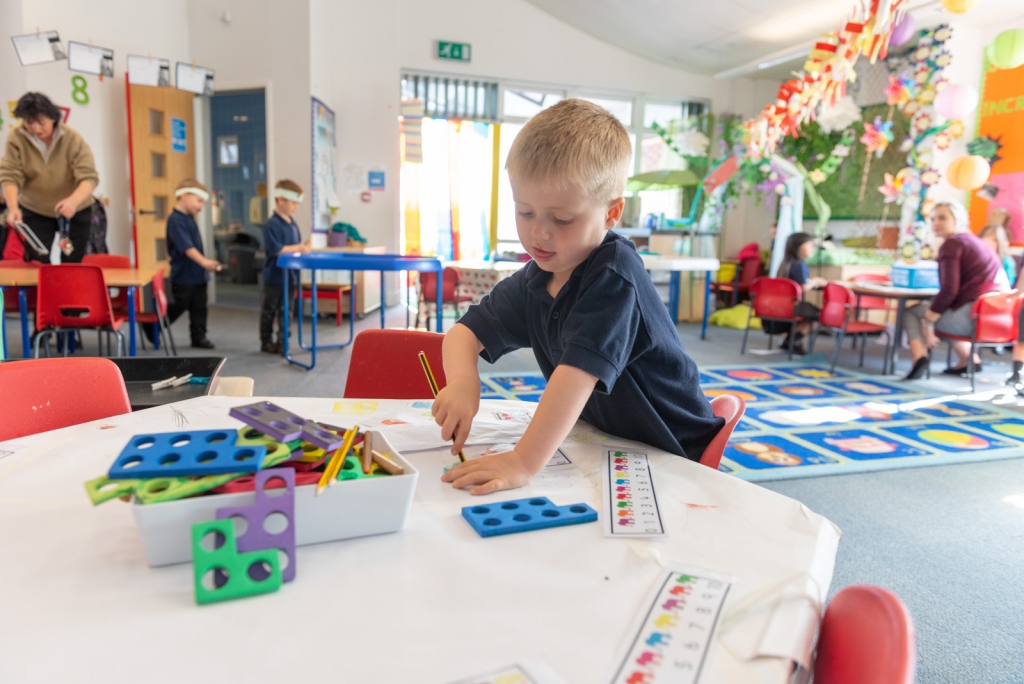 British Values
In accordance with The Department for Education we aim to actively promote British values in school to ensure young people leave school prepared for life in modern Britain. Pupils are encouraged to regard people of all faiths, races and cultures with respect and tolerance and understand that while different people may hold different views about what is 'right' and 'wrong', all people living in England are subject to its law.
The Key Values are:
democracy

rule of law

individual liberty

mutual respect

tolerance of those of different faiths and beliefs